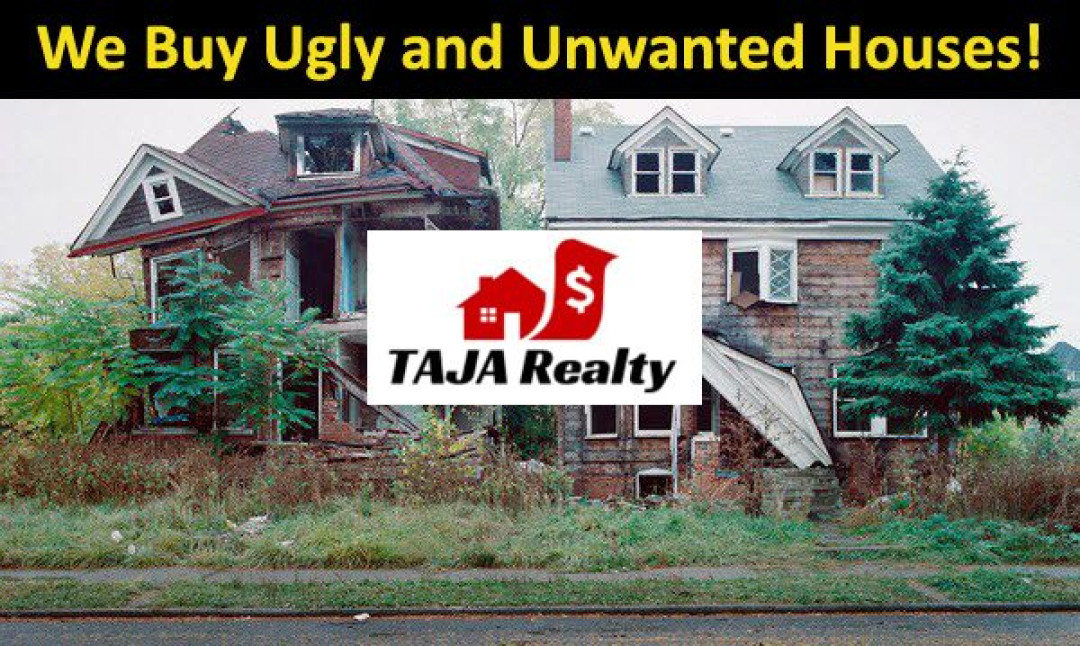 We BUY UGLY and UNWANTED Houses!
We Love to BUY UNWANTED, DISTRESSED, UGLY HOUSES, and We close Quickly!
We'll buy your house "AS IS" and close on your timeline. You won't have to clean, paint or fix a thing. Don't waste any more time or money.
If you are a property owner and you and/or your property falls under any of the following categories we can help!
Divorce
Pre-foreclosures
Vacant/distressed
Probate
Home is in need of repairs you cant afford
You are tired of being a landlord
Tax liens
Moved or live out of state
Going through bankruptcy
Need to move quickly
Need to sell quickly for any other reasons not mentioned
Would like to avoid high commissions and closing costs associated with a broker or real estate agents
I have More THAN 100 STRONG Cash Buyers Anxiously WAITING TO BUY your Property so Fill Out the Form below so we can buy it Quickly!
Get More Eyes on Your Property Right Now!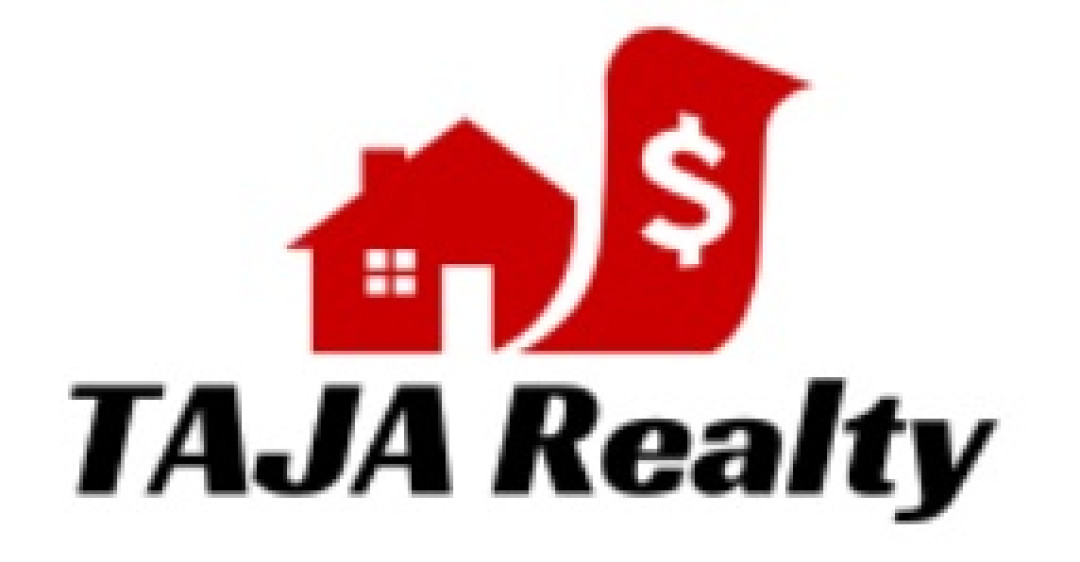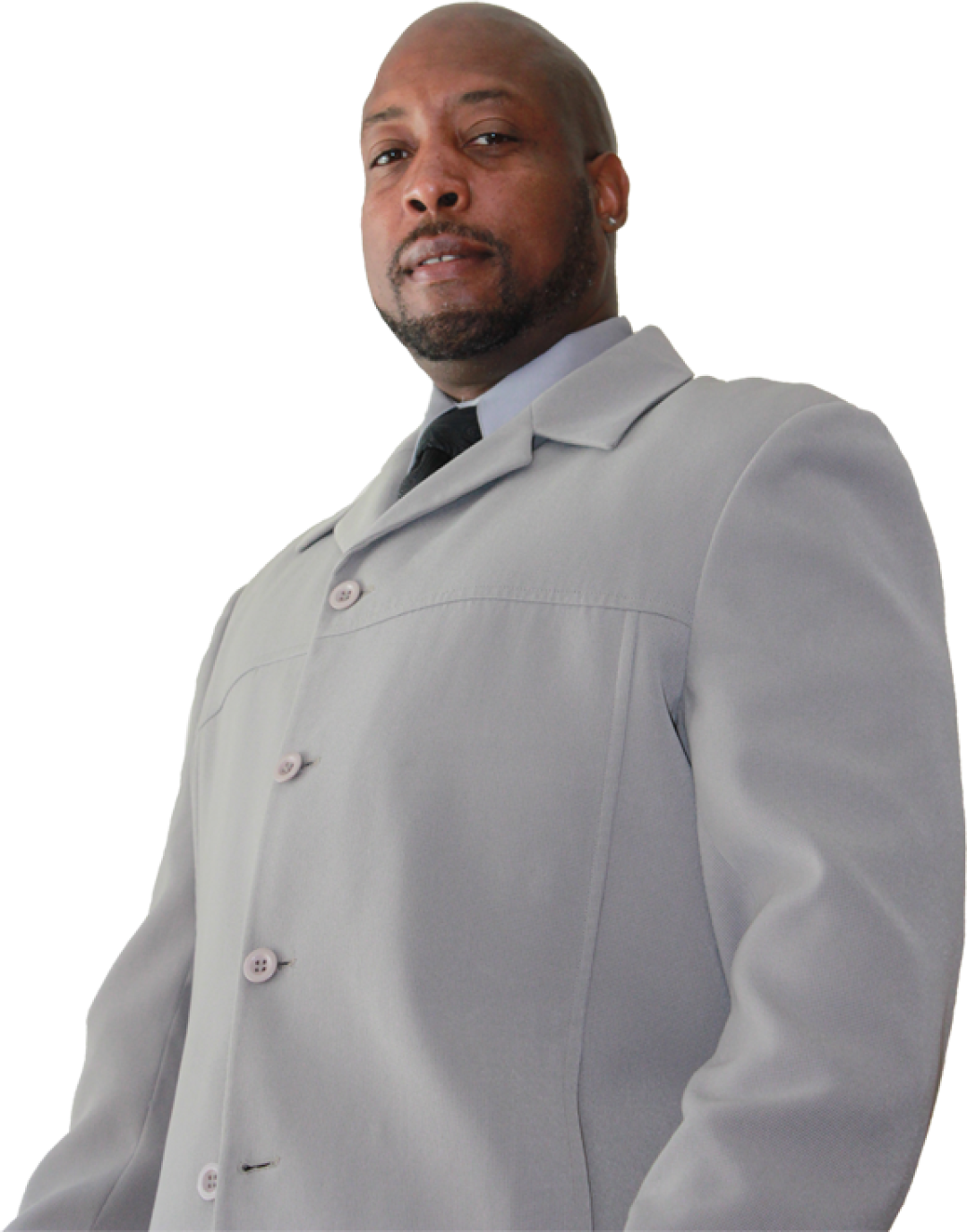 678-561-2631